Studio or live performance 
If you need an internationally experienced guitar player for recording or live performance in the rock, metal or pop genres, we've got you covered.
CJ Grimmark has decades of experience, has been ranked one of Scandinavia's best guitarists, and has been ranked one of the world's top musicians within specific fields. Should some additional bass or keyboard duties be needed, that can be handled too. All with professionalism, state of the art equipment and flexibility among playing styles.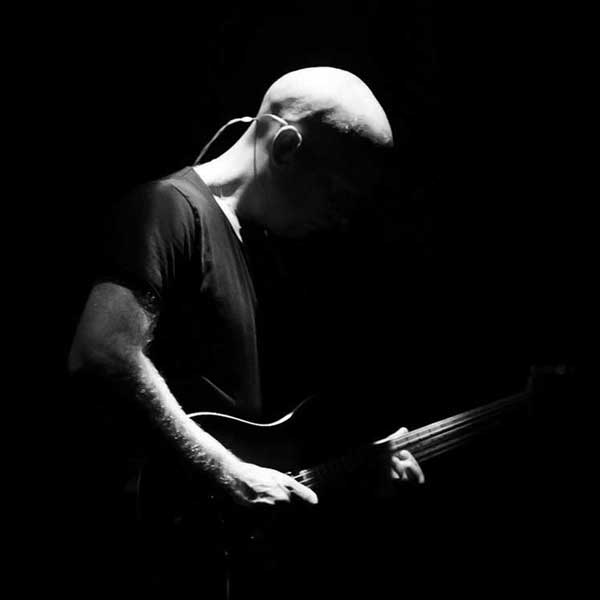 "I had the pleasure of touring with CJ in South America a few years back. I was blown away by his professionalism, his talent and his dedication. So much so that I reached out to him about working with me on my next solo/Metal album. As ideas have come in I've heard (and seen) the incredibly abilities CJ has as a writer, musician, engineer and producer. He's a force to be reckoned with and an absolute gentleman in the process. One of the best!"

Michael Sweet
(Stryper)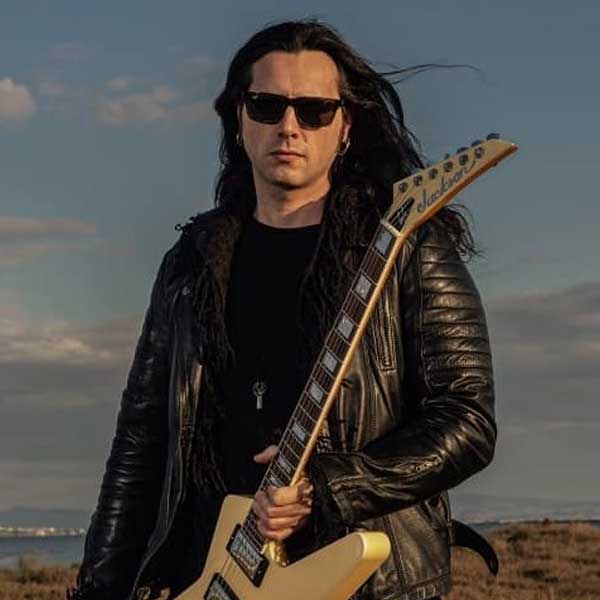 "I've always loved CJ's playing, from the first time I heard him in Narnia. But there's more to him than just being a great guitarist. He's an all around musician, songwriter & producer and everything I've heard from CJ has always been of the highest quality."

Gus G
(Ozzy Osbourne, Firewind)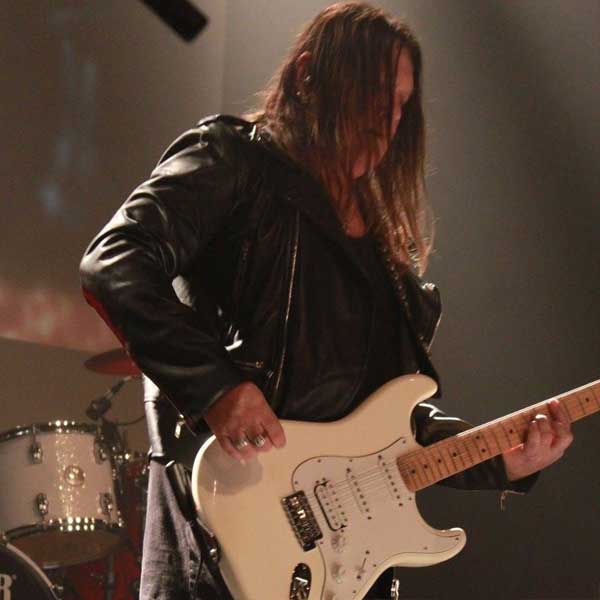 I've known Calle (CJ Grimmark) for some time now.
And in my opinion he is one of the most talented persons I know of in music. A great guitarplayer as well as keyboardplayer, songwriter and musicproducer.
He is also a very humble guy and easy to work with. We are very priviledged to have Calle in the band. It is not hard to give him credits for sure.
Ulf Christiansson
(Jerusalem)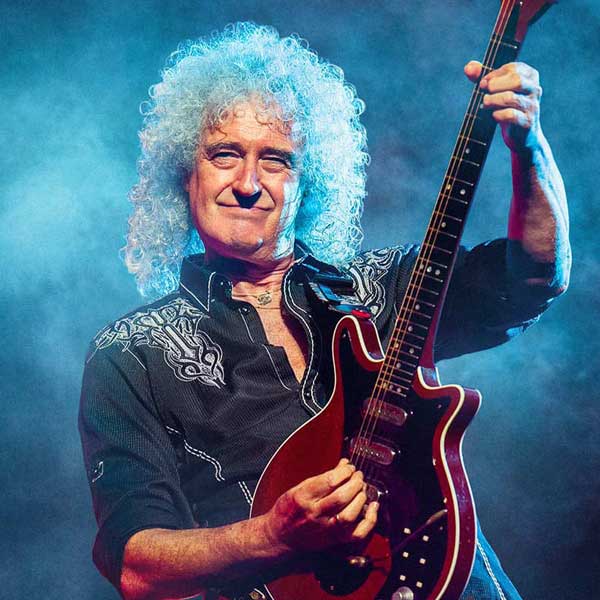 "I wish I could play like that!"

Brian May
(Queen)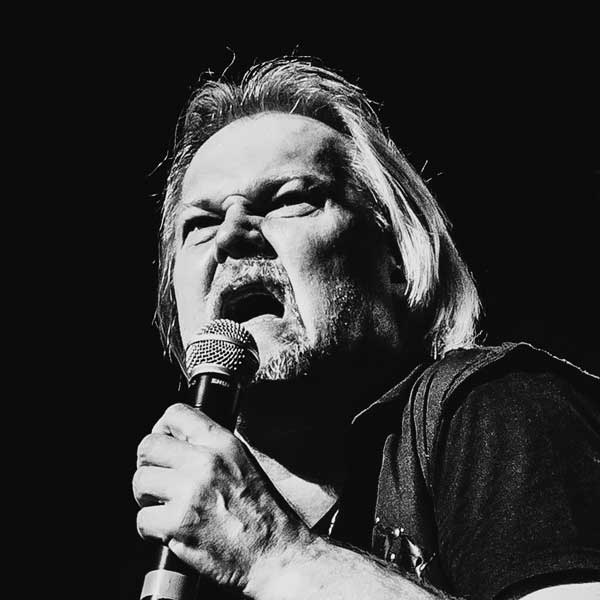 "My good friend Carl Johan «Calle» is one of those rare people that live for the music in every way. He is a loyal and hardworking trooper that will always "walk the extra mile" to secure a great result!
This is a man of many talents, not only a musician and songwriter, but also a producer and studio engineer, as well as being a caring family man.
Calle is a great friend and colleague, and I warmly recommend his services for any collaboration, whether it's as a guitarist, recording engineer, producer, or to team up with for songwriting. Calle rocks!"

Jørn Lande
(JORN, Avantasia, Masterplan)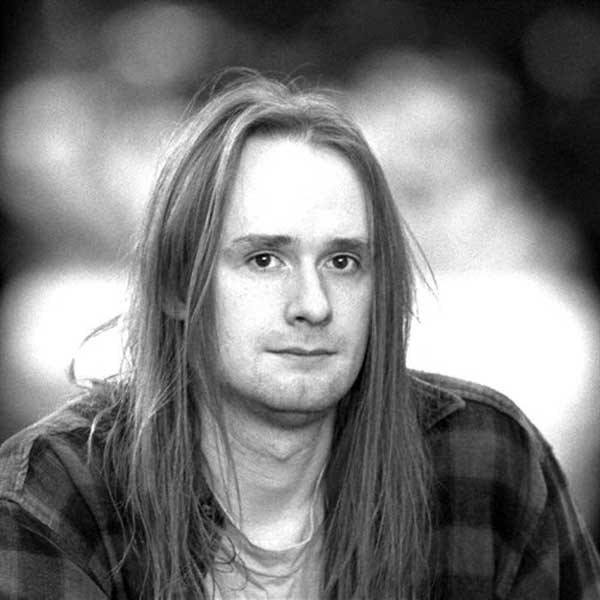 "CJ is one of the most musical musicians I have ever met. He is quite technical as a player but with the right amount of emotion and fire in all the right places. Having lived that life, walked the walk and talked the talk, is of course a really unique thing to bring into a production role. Many producers (or mastering engineers) don't actually know how to play or have any experience writing and marketing music, and you can really hear that. It doesn't exactly hurt that he is very intelligent and has a heart of gold."

Jens Johansson
(Ritchie Blackmore's Rainbow, Stratovarius, Yngwie Malmsteen's Rising Force)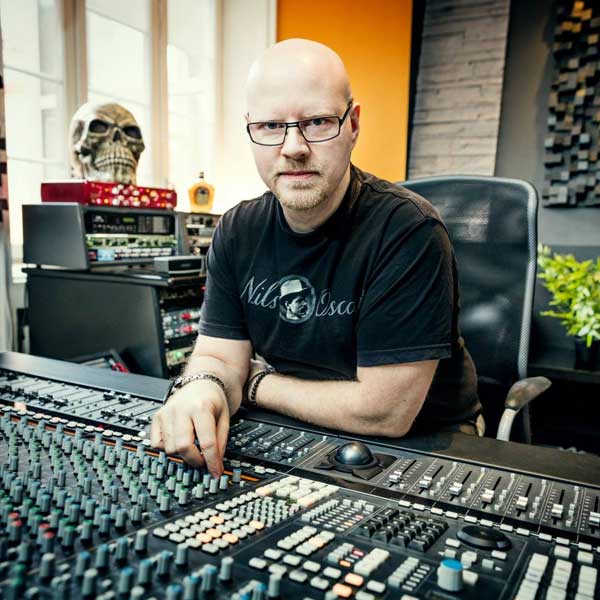 "CJ is among the most meticulous tribe of people when it comes to music. His attention to detail and musicality has seemingly no end while also being a gear nerd who won't stop obsessing. When I first heard CJ play guitar back in the late 90's he completely blew my mind and I still haven't recovered fully from the experience. He's the reason why I stopped playing guitar and went into music production instead since I knew then I would never stand a chance trying to match his skills. He's up there side by side with the best of the best!"

Thomas "Plec" Johansson
(Producer/engineer; Soilwork, Arvingarna, Scar Symmetry)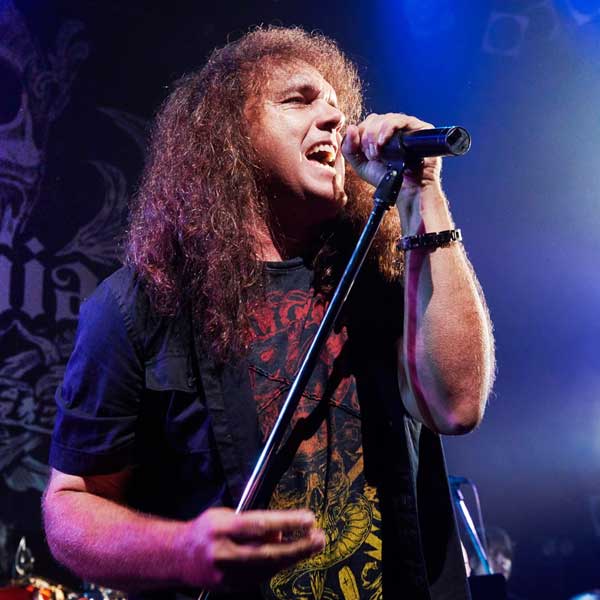 "My experience with CJ has been fantastic! What a great talent!
I have worked with CJ in many situations over the years; as a songwriter, producer, touring guitarist and recording artist.
I recommend him so highly! A true professional and always a pleasure to work with! Definitely a master musician!"

Rob Rock
(Impellitteri, M.A.R.S.)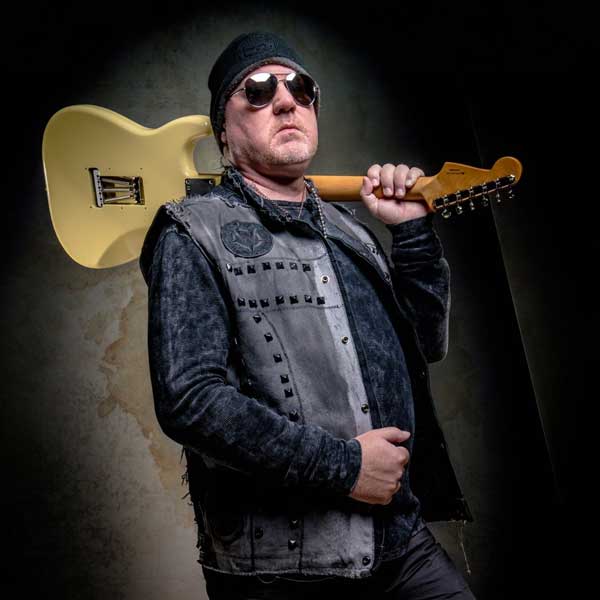 "CJ is hands down one of the most gifted musicians in the world today. Amazing on the guitar, brilliant in the studio, and utterly fantastic mixes. Well worth the cost, at any price."

Rex Carroll
(Whitecross, Fierce Heart)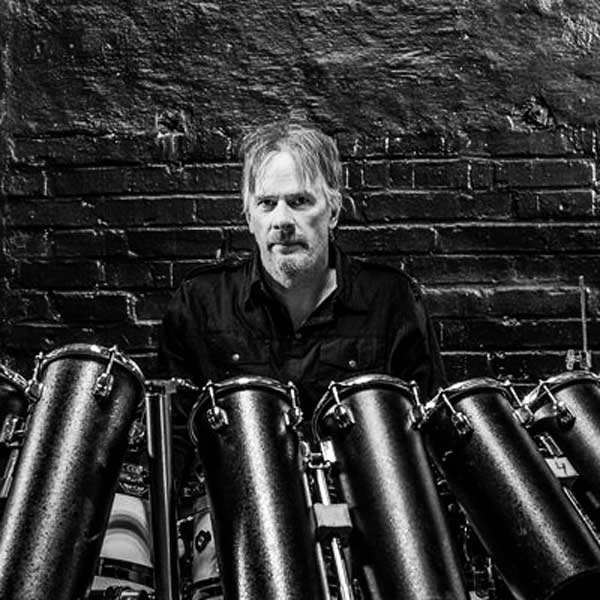 "If you want your music to sound good, this is your only alternative."

Anders Johansson
(Yngwie Malmsteen's Rising Force, Hammerfall, Tungsten, Manowar)