Do you need a mixing engineer for your music to sound as good as possible?
We arrange this either in the main studio in Norway, or through our extended network of professional mixing engineers, depending on the genre and type of project.
Please use the contact form to get in touch to discuss details based on your project. Mixing takes place in Avid Pro Tools along with a rack of High End analog hardware as well as many of the best sounding digital precision tools and plugins available.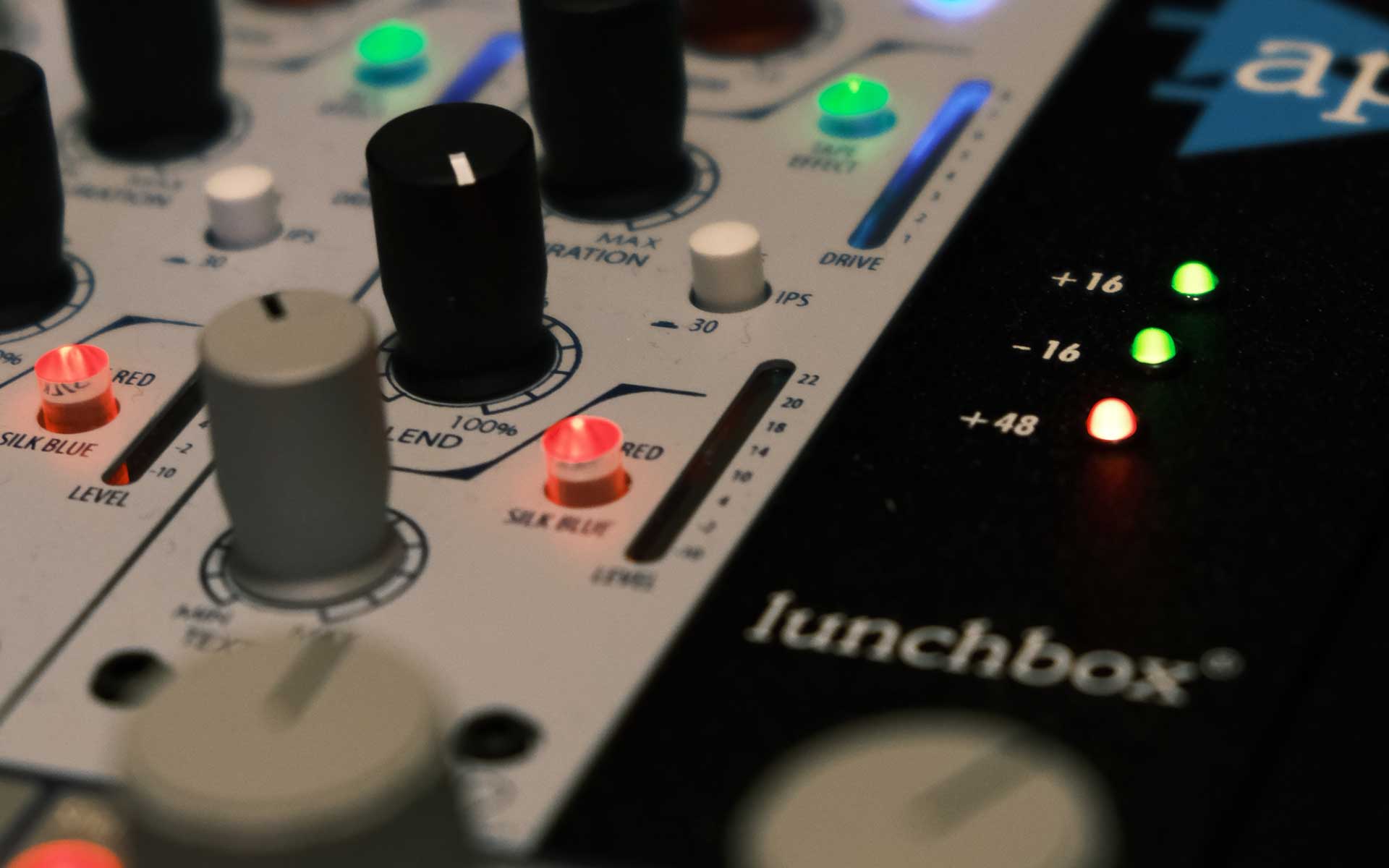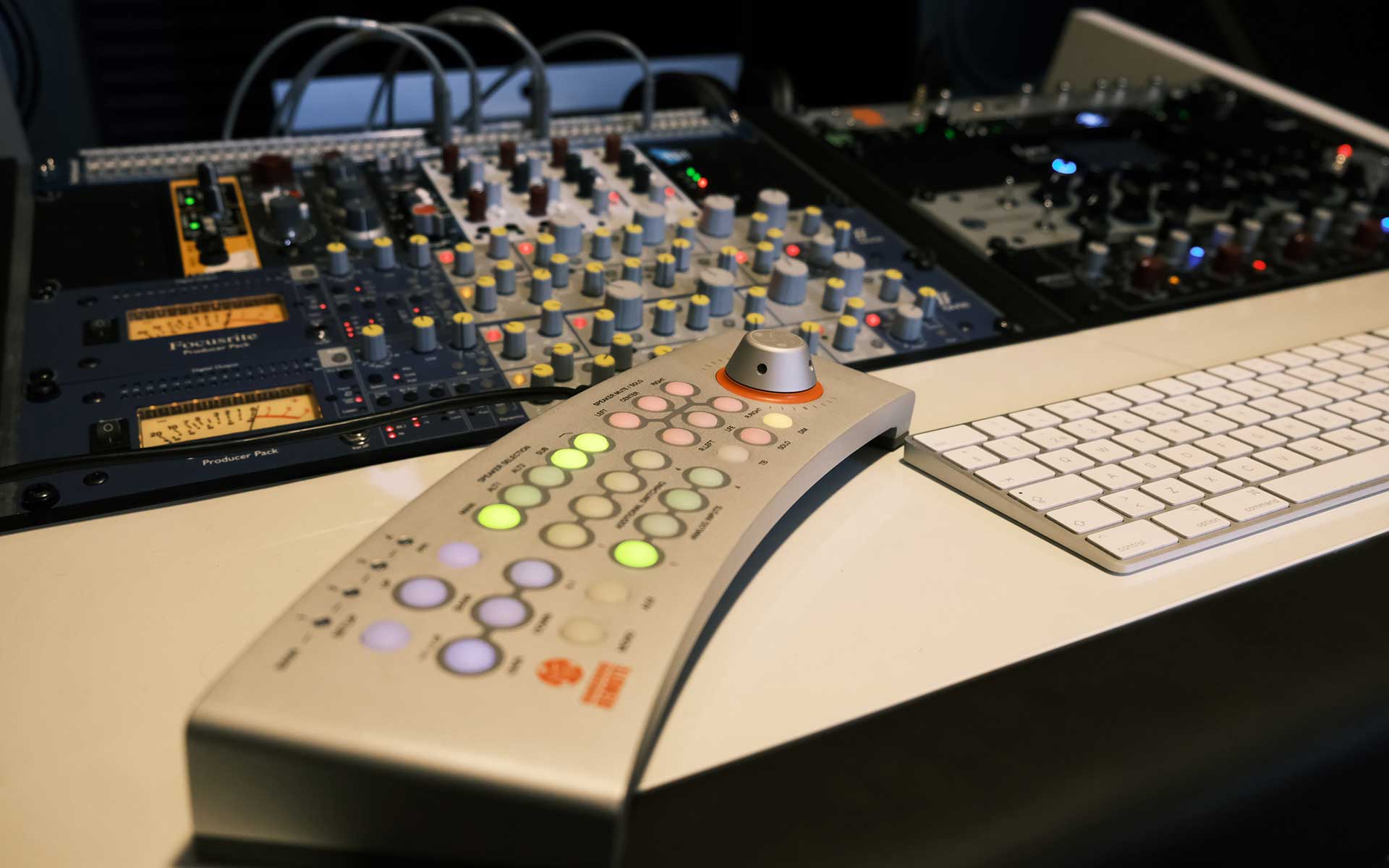 Main equipment:
PMC IB1S-Aiii mastering grade main monitors, Genelec 1030/7050 near field system, Focusrite UK, Rupert Neve Designs, Universal Audio, Maat Digital, Waves, Softube, Celemony, Antares, Brainworx and more.